Fast Result | Reliable | Affordable
HOQ Driving School
Serving Greater Toronto Area, Oshawa & Durham
We offer the finest driving tuition money can buy.
Get Behind The Wheel
MTO Certified HOQ Driving school has been serving the community for over 5 years. Our instructors prioritize and focus on developing as well as implementing proper road habits and skills to turn students into safe and responsible drivers. Getting a driver's license is easy, but being a good driver is not. Not having proper skills or BDE certificate can increase a driver's insurance premium. 
At HOQ Driving School, priotarize teaching safe driving habits. All of our training programs teach defensive driving skills. We focus our lessons on the importance of perception, observation, developing and implementing scanning habits and skills while driving. Our driving instructors are caring, patient, and professional.
Start Learning to Drive Today
Give us a call to schedule your first driving lesson
Testimonials
Here's what our happy drivers had to say about our services: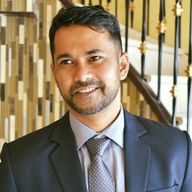 Momin bhai is a great instructor, he always motivates and helps his students to become good drivers. I and my wife have got our G2 just because of his motivation and instruction.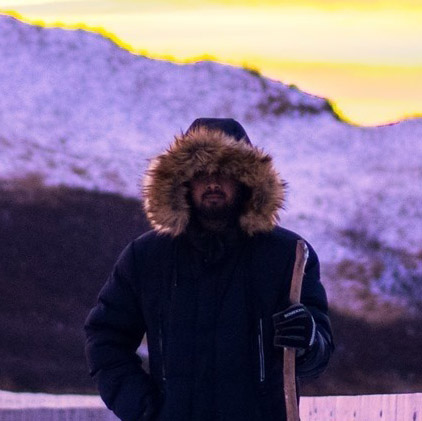 HOQ Driving School is definitely the best driving school in the Greater Toronto Area. I've received my license after just 6 lessons and on first try!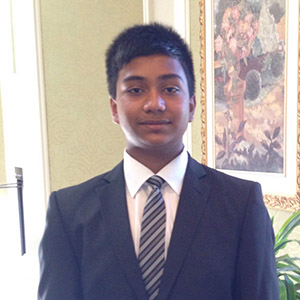 Momin was also very easy-going, friendly and assertive in the driving classes. He helped me build my confidence and almost a month ago I got my G2 license on the first try.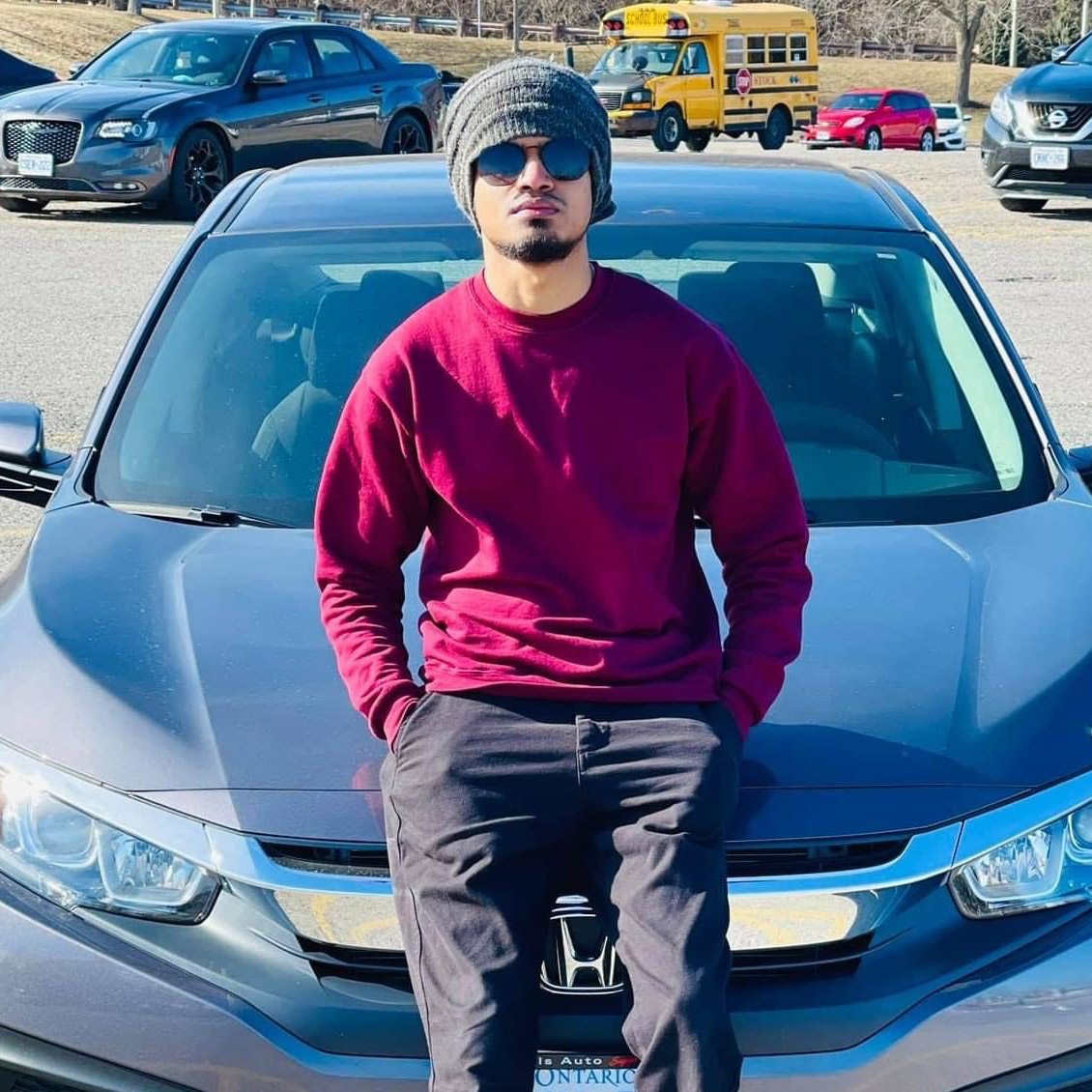 The Teacher was very knowledgeable and patient. His experience and trick to the lesson made me easier to understand. And I passed on my first attempt. I would recommend Momin Hoq to all my friends.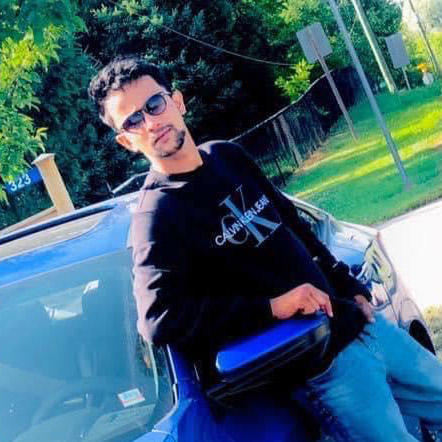 HOQ Driving School is absolutely Excellent! Momin Hoq is a wonderful instructor and thanks to their excellent teaching skills and hands-on training.