HOQ Driving School is absolutely Excellent! Momin Hoq is a wonderful instructor and thanks to their excellent teaching skills and hands-on training.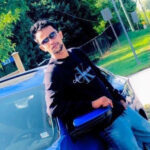 Oliur Rahman Limon
Graduated Student
After a lot of research, I found HOQ Driving School's top spectacular reviews. I didn't repent at all when I finished my first lesson. Found my Instructor Momin Hoq very professional and punctual. I passed recently and recommend him as your instructor.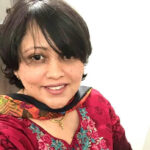 Anahita Anahid
Graduated Student
The teacher was very knowledgeable and patient. His experience and trick to the lesson made me easier to understand. And I passed on my first attempt. I would recommend Momin Hoq to all my friends.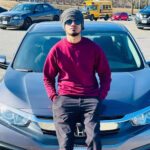 Mahbub Ahmed Shajib
Graduated Student
Momin was also very easy-going, friendly and assertive in the driving classes. He helped me build my confidence and almost a month ago I got my G2 license on the first try.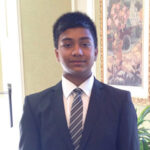 Mahir Hoq
Graduated Student
Momin's classes were very informative and he made them interesting by adding activities. He is young enough to understand youth/ teenagers and provide them with useful advice and mature enough to guide newcomers who need their first driver's license in Canada.
Titly Tasmina Zaman
Graduated Student
Momin Hoq was an amazing teacher. I was very nervous when it came to highway driving. He made me feel comfortable being on the highway and was incredibly patient. He gave me a lesson in the route area before the test which made me really comfortable. I passed my Direct G Road test at Lindsay Location.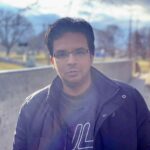 Abir Qudrat
Graduated Student
I passed my Road test with no deductions. It just happened with the guidance of my instructor Momin Hoq. I was able to obtain my G2 license on my very first attempt at Metro East Road Test Centre! You can't find better value anywhere else in my opinion.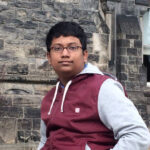 Ettihad Hoq
Graduated Student
I will recommend HOQ Driving School because of Instructor Momin Hoq. Momin Bhai is the best instructor. Friendly, Caring, Flexible, Highly experienced on GTA roads. It takes a lot of pain to ensure that students are practically prepared for licensing exams. An elder brotherly attitude. A super personality and combination of experience and modesty. There are many more to write, but all I can say in summary,
HE IS THE BEST !!!
Yousuf Muhammad
Graduated Student
Momin (Milton) vai of Hoq Driving School is a professional driving instructor who never compromises with the quality of his instruction. From the very first day, he understands the strength and weaknesses of a learner and customizes lesson plans accordingly. During every lesson, he pays very close attention to every detail (i.e. complete stop at stop sign-no excuses, never take left/right turns if there is pedestrian on the road, frequent head movement to observe what's happening outside on the road, blind spot check etc. etc.) which, in my opinion, helps to develop confidence as a safe driver. Momin vai is super friendly, encouraging, and supportive which I think absolutely needed to reduce stress and anxiety as a beginner towards ultimate success.
I strongly recommend Hoq Driving School to everyone who wants to learn safe driving skills in a friendly environment.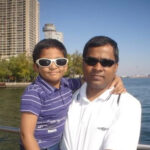 Mohammad J. Hossain
Graduated Student
Momin bhai is a great instructor, he always motivates and helps his students to become good drivers. I and my wife have got our G2 just because of his motivation and instruction.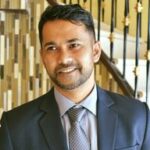 Mostafa Arman
Graduated Student
HOQ Driving School is definitely the best driving school in the Greater Toronto Area. I've received my license after just 6 lessons and on first try!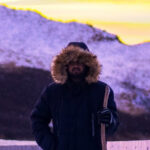 Asifur Rahman
Graduated Student