Mission Statement
HOQ Driving School is one of the leading driving schools with the best driving instructor team serving the city of Scarborough, Pickering, Ajax, Whitby & Oshawa. We offer a variety of packages including Beginner Driver Education (BDE) and advanced driver education courses. All packages offered at affordable rates. HOQ Driving School offers 20 Hours Online Classes, (MTO approved),10 Hours Online Home assignment,10 Hours in-Car Road training, and all lessons One-on-one in-car lessons (one hour each).
Our main priority is to make sure that our students get the information and experience they need to become the drivers they always wanted to be.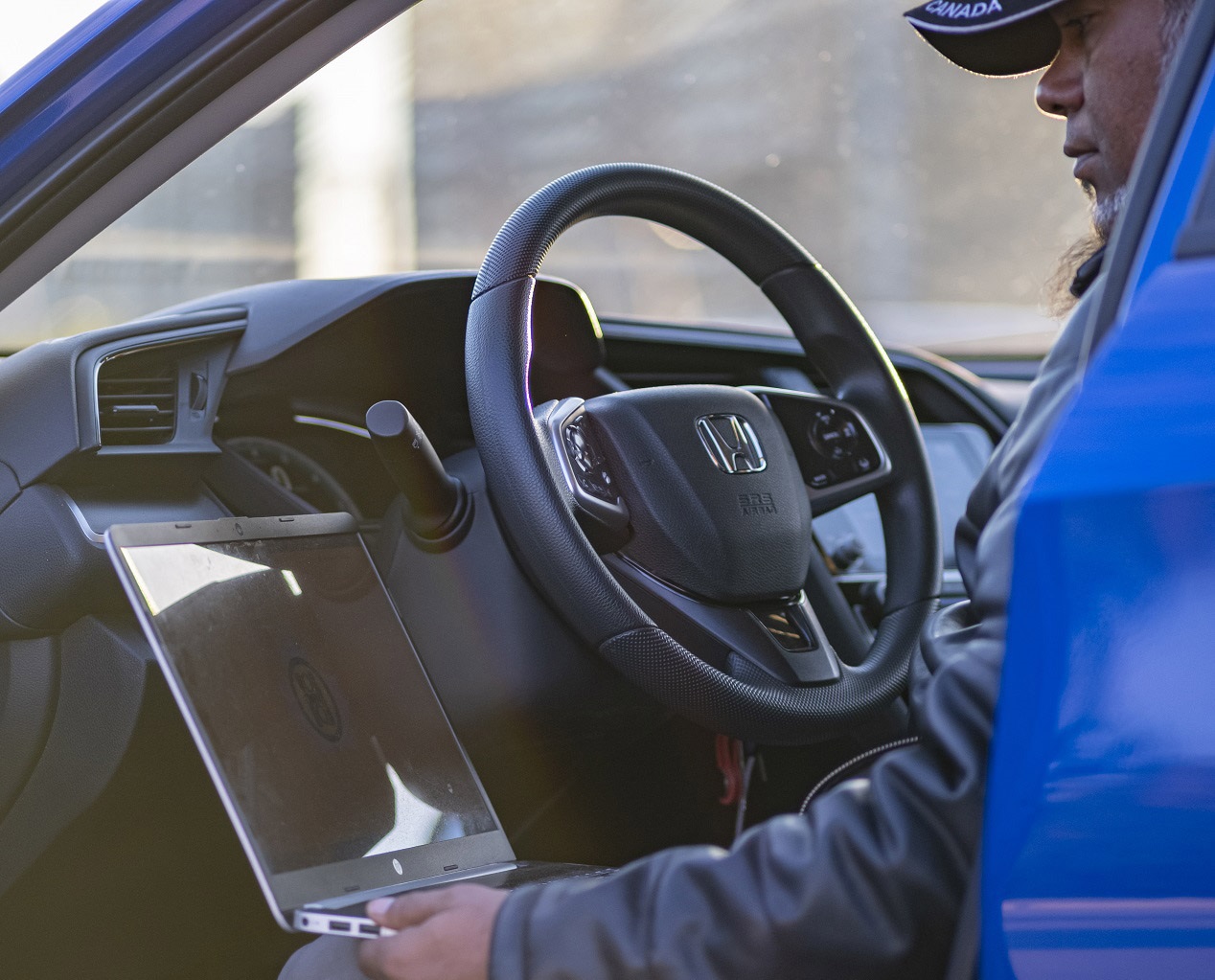 Our Promise
We are dedicated to providing quality safe driving. Our team of Government-certified, professional, highly qualified, and experienced driving instructors are committed to serving our community.
Start Learning to Drive Today
Give us a call to schedule your first driving lesson
Testimonials
Here's what our happy drivers had to say about our services: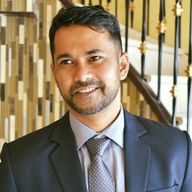 Momin bhai is a great instructor, he always motivates and helps his students to become good drivers. I and my wife have got our G2 just because of his motivation and instruction.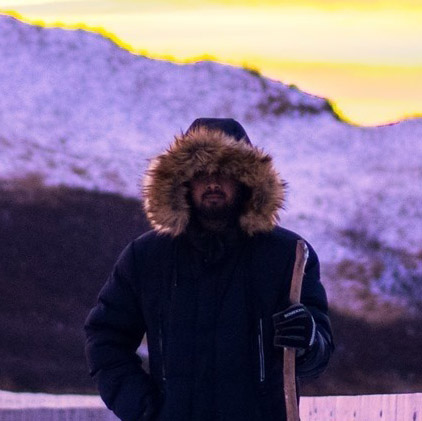 HOQ Driving School is definitely the best driving school in the Greater Toronto Area. I've received my license after just 6 lessons and on first try!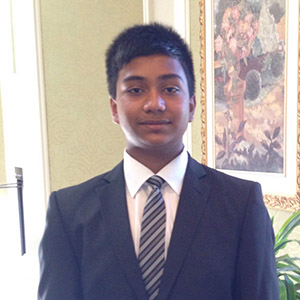 Momin was also very easy-going, friendly and assertive in the driving classes. He helped me build my confidence and almost a month ago I got my G2 license on the first try.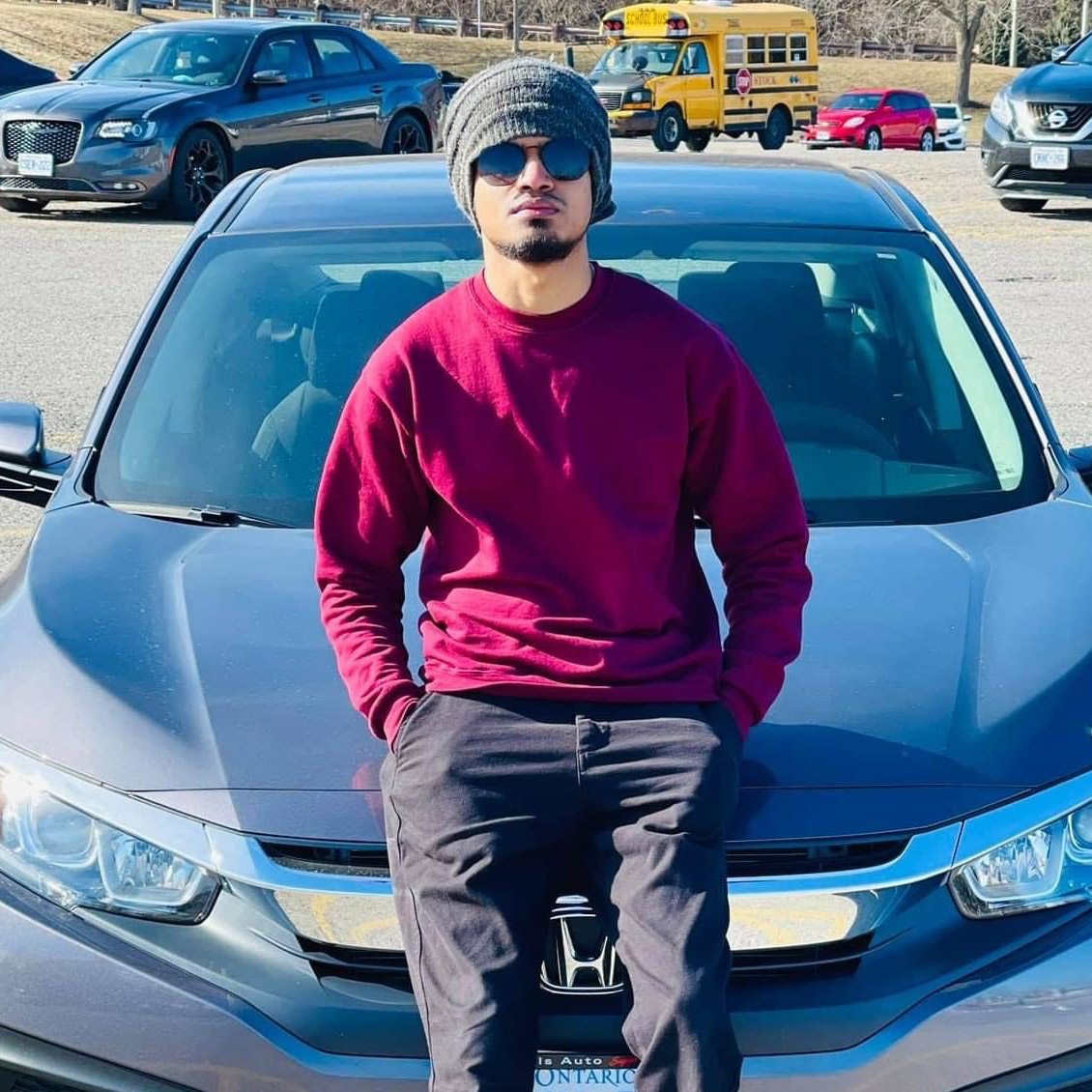 The Teacher was very knowledgeable and patient. His experience and trick to the lesson made me easier to understand. And I passed on my first attempt. I would recommend Momin Hoq to all my friends.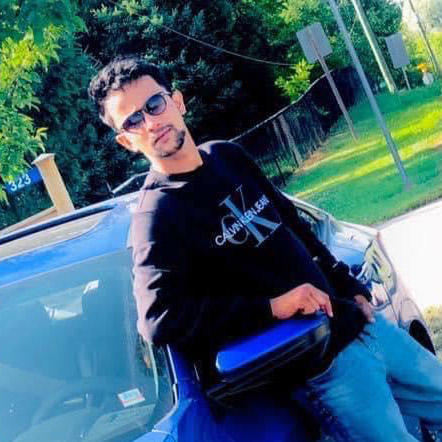 HOQ Driving School is absolutely Excellent! Momin Hoq is a wonderful instructor and thanks to their excellent teaching skills and hands-on training.