More than just driving tuition
Minimum requirements for a ministry-approved BDE course are 40 hours, which consist of 20 hours of digital instruction, 10 hours in-vehicle, and 10 Hours of Online Home assignment.
The BDE course allows students to take the road test in eight months instead of twelve months and also BDE course allows students to save money on Insurance premiums.
Beginner Driver Education (BDE)
Our Online Beginner Driver Education (BDE) In Scarborough, Toronto is approved by the Ministry of Transportation.
BDE Graduates allow students to save money on the insurance premiums and their waiting time will be reduced from 12 months to 8 months for the Road Test. You can Register yourself to the BDE Courses online no matter if you have a G1, G2, or G License. You must have your G1 Licence ready before starting In-Car Lesson and must be presented to your Instructor prior to each instruction.
Schools no longer issue paper certificates; ministry-approved BDE Course Providers certify students electronically through the DES.
Road Test Packages
HOQ Driving School- Scarborough offers the Ministry of Transportation (MTO) approved driver training courses and private training packages. Beginner Driver Education (BDE) and advanced driver education courses are offered in feasible packages, at affordable rates. All In-Car lessons for G2 and G licenses are one-to-one and are taught by licensed and certified instructors. Safety Standard Certified and Dual Brake equipped cars are available for Road tests.
Hourly Lessons
HOQ Driving School offers a variety of Packages in Scarborough. We offer as small as individual 1-hour lessons to more. Besides, our most comprehensive packages include in-class training, in-car training, homework packages, and workbooks, as well as MTO certificates.
Our hourly packages focus on brushing up on your skills. We have an MTO-approved team of experts that will be perfect for you. With the right driving instructor, anything is possible. Call us to check out our schedule to find out what time works best for you. We want to be flexible so that you can get your license at your desired time. We also offer the ability to pay in installments for the hourly lessons.
Start Learning to Drive Today
Give us a call to schedule your first driving lesson
Testimonials
Here's what our happy drivers had to say about our services: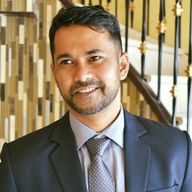 Momin bhai is a great instructor, he always motivates and helps his students to become good drivers. I and my wife have got our G2 just because of his motivation and instruction.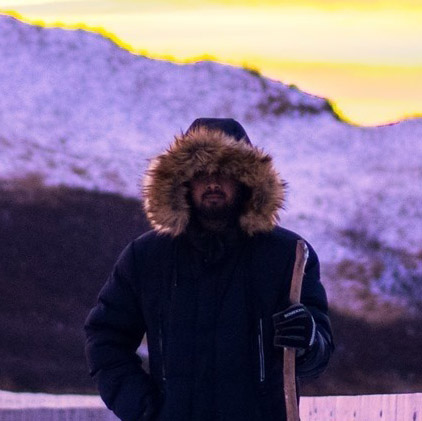 HOQ Driving School is definitely the best driving school in the Greater Toronto Area. I've received my license after just 6 lessons and on first try!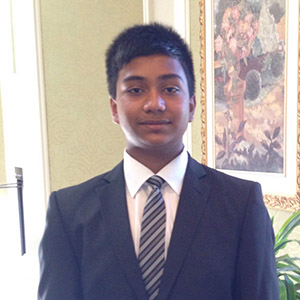 Momin was also very easy-going, friendly and assertive in the driving classes. He helped me build my confidence and almost a month ago I got my G2 license on the first try.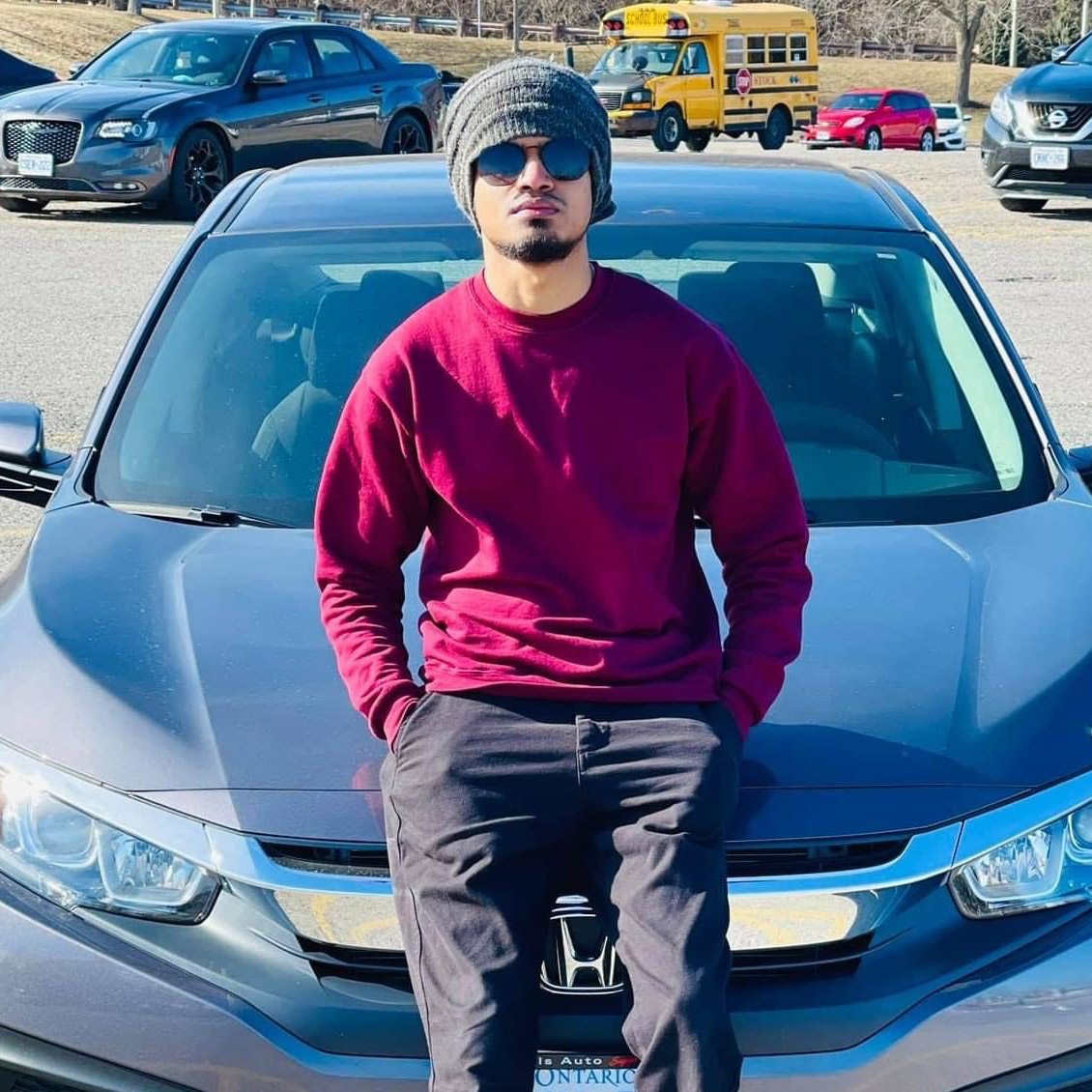 The Teacher was very knowledgeable and patient. His experience and trick to the lesson made me easier to understand. And I passed on my first attempt. I would recommend Momin Hoq to all my friends.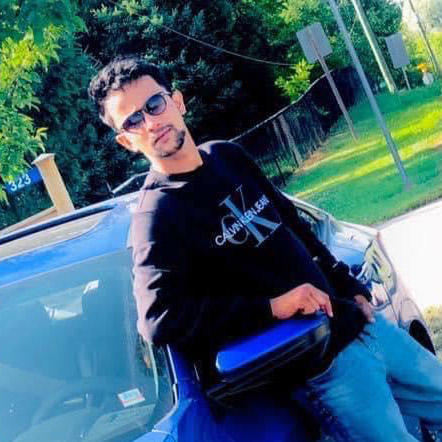 HOQ Driving School is absolutely Excellent! Momin Hoq is a wonderful instructor and thanks to their excellent teaching skills and hands-on training.